Sales Management
Northwest EIS-OLAP gives you the information you need to maximize revenue. We help you pinpoint which of your customers are most valuable to your bottom line. Conversely, we show you how to detect which customers cause your organization to lose money.Read More
Financial Solutions
Northwest EIS-OLAP helps organizations manage all aspects of their financial planning and reporting. Most importantly, we combine our knowledge of technology with our expertise in business to give you actionable and viable solutions that amplify your profits. Read More
Business Intelligence
Every key stakeholder in your organization needs to have business information that is not only easily accessible, but also accurate. Our simple yet incredibly powerful business analytics tools enable deep observation of your data, fueling superior results in all areas of your business. Read More
Solutions That Make Sense
Thriving organizations recognize the power of applying technology effectively to better comprehend and improve business strategy, thereby drastically increasing their odds for success. At Northwest EIS-OLAP, we identify your business needs and offer optimum technology solutions. Our process is simple yet efficient: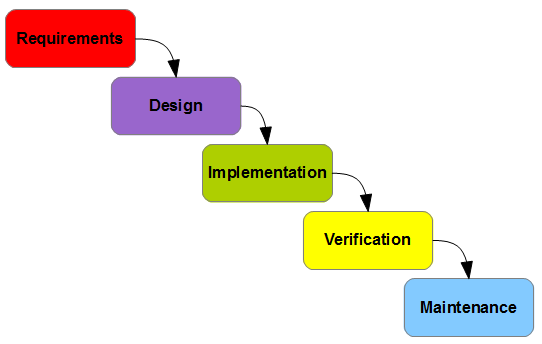 From initial in-depth analysis, team-oriented consulting and deployment (including designing, building, testing, and QA), comprehensive reporting to ongoing support, we look to be your preferred Enterprise Performance Management consulting firm. Simply put, we want to help you make the most informed decisions based on your company's data.
Sales
Our sales solutions offerings run the entire spectrum of everything related to helping your organization boost its profitability. We specialize in forecasting, sales performance management (SPM), quota planning, territory alignment and management, incentive compensation management (ICM), sales crediting, reporting and analysis, and modeling and scenario analysis. And a whole lot more.
Financial
Our Enterprise Performance Management approach encompasses everything your business needs in terms of advanced financial solutions. Budgeting/planning, forecasting, capital planning, strategic planning, account reporting, consolidation, and closing all fall under our wide umbrella of expertise. From balanced scorecards, cash flow management, general ledger consolidation, profit and loss statement, cost center accounting to liquidity management, we aim to create frameworks that foster learning and growth.
BI
It's been said, "The more you know, the more you grow." Our business intelligence solutions provide meaningful insight into your company's historical and current data along with the opportunity to form realistic conclusions and feasible forecasts. By giving your users visualization of your data in the form of dashboards and analytics, you will gain better decision making. From reporting, analytics, ad hoc, what-if analysis, predictive analytics to everything in between, our BI solutions are personalized to fit your industry and organizational needs.