Client Success Story
"Thank you for a successful completion of Fred Meyer's Essbase budget allocation project. I am very impressed with how quickly your team understood our business environments and the array of technical expertise you have available to provide a solution."
- Assistant Vice President
Fred Meyer Stores
Contact Us
Financial Solutions
Northwest EIS-OLAP helps organizations manage all aspects of their financial planning and reporting. Most importantly, we combine our knowledge of technology with our expertise in business to give you actionable and viable solutions that amplify your profits.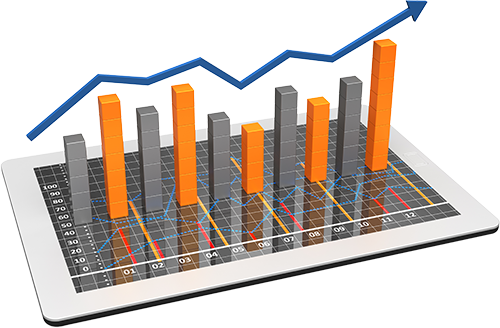 Our broad experience in budgeting and planning, forecasting, financial consolidation and close, cost allocation and profitability analysis along with our proficiency in multi-dimensional databases and data warehouses enable us to deliver highly customized financial solutions and applications that strengthen your business operations. Ultimately, we simplify the financial analysis process while making it strategic and productive.
Tracking your revenue and expenditure is vital to staying afloat and making a profit. Our financial solutions give you more confidence about your numbers. What's more, our fully functional solutions allow you to forecast, plan, budget, accurately report, and consolidate, regardless of how complex your models may be. We can also tailor your solution to adhere to industry-specific accounting standards, global accounting standards, or both.
Through the engagement of cutting-edge techniques, we can assist you with:
Budgeting/Planning
Forecasting
Capital Planning
Strategic Planning
Reporting
Ad Hoc Analysis
Scenario Modeling
Consolidation
Financial Close